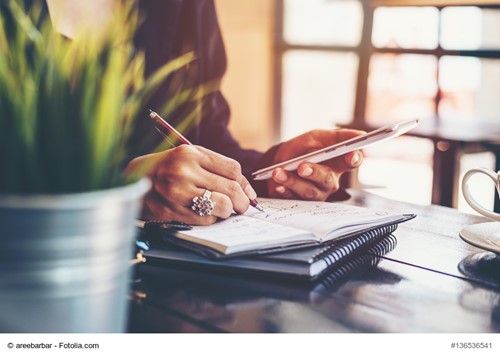 Buying a home is a lengthy process that requires months or even years of planning. The end result, however, is to have a home you can truly call your own and to own equity that you can then use later down the road.
Figuring out the right time to buy a home can be difficult for prospective homeowners. You'll need to have a firm grasp on your finances and personal goals for what you want your life to look like for the next 5 or more years.
Buying a home in more than just a financial commitment. It also means you take on all of the responsibilities of owning that home. Maintenance, both inside and out, can take up a significant amount of your time.
Furthermore, owning a home ties you down to one area. You'll need to determine if you're ready and able to settle in one area for the next 5-7 years. This has implications for careers and for family life. Will your job bring you elsewhere? If you change jobs, are there ample opportunities where you live? These are just a couple of the questions you'll need to ask yourself before deciding whether you're ready to buy a home.
To simplify the process, I've created a checklist for some of the things you'll need before you're ready to buy a home. While this list does cover the basics, there may be other factors unique to your circumstances that you'll have to take into consideration.
So, if you're thinking about buying a home sometime in the near future, read on for the checklist. And, keep in mind that these are not necessarily mandatory before buying a home. But they will give you the best chance of making a solid investment and securing financial stability.
The home buyer's preparedness checklist
Raise your credit score to 750 or more. A score in the "excellent" range will help you get the lowest possible interest rate on your mortgage. It's possible to get approved for a mortgage with a score that is much lower, but a high score is ideal and can help you avoid PMI and a high interest rate.

Have an emergency fund saved. You don't want to buy a house and then suddenly find yourself needing money for an emergency. Save a month's worth of expenses before your down payment.

Have an active budget plan for saving up your down payment. Creating a dedicated savings account that you automatically have a portion of your pay deposited into is a good way to ensure that you meet your savings goals.

Bolster the case for your financial stability. Lenders will want to see that your income is predictable and regular. Keep records of your income, tax returns, and anything else that can help show that you're making more than enough money to safely lend to.

Have open conversations with your family. If you'll be buying a home with a spouse and/or children, discuss what you're looking for in a home. This can include location, size, etc. It's a good idea for everyone to be on the same page before you ever start shopping for a home.

Get preapproved. Getting preapproved for a home loan will make you a better prospective buyer in the eyes of sellers.

Run the numbers again. Aside from your mortgage payments, you'll also have to pay utilities, trash removal, property taxes, and any other expenses related to the home. Make sure you can comfortably afford these while still contributing to savings.